Vorn's Adventure
3d platform game for mobile devices. Totally free with no ads nor in-app purchases. Gameplay similar to classic games like Crash Bandicoot, Spyro or Ratchet.
It features:
7 levels (+1 hidden!), old school boss fight at the end and some cutscenes
5 different quality levels to support a variety of devices
achievements
no ads or anything: it's free!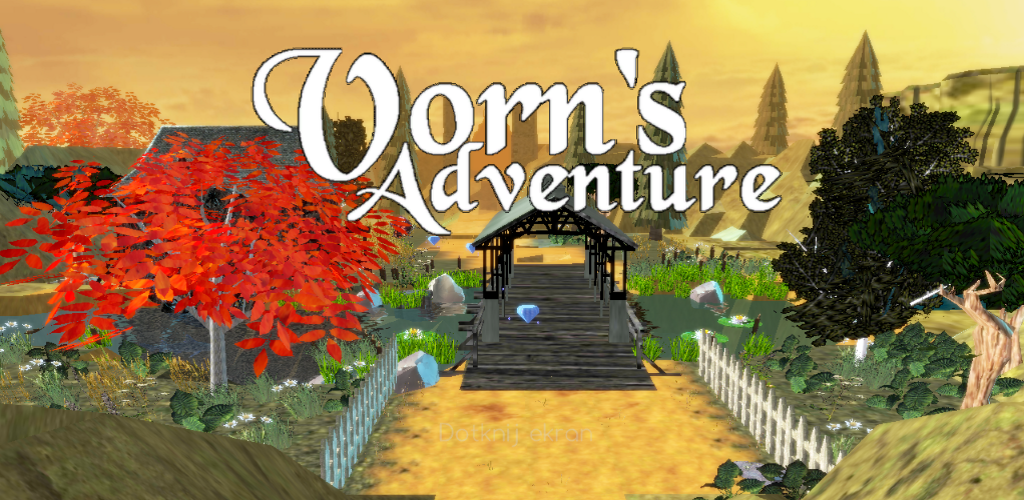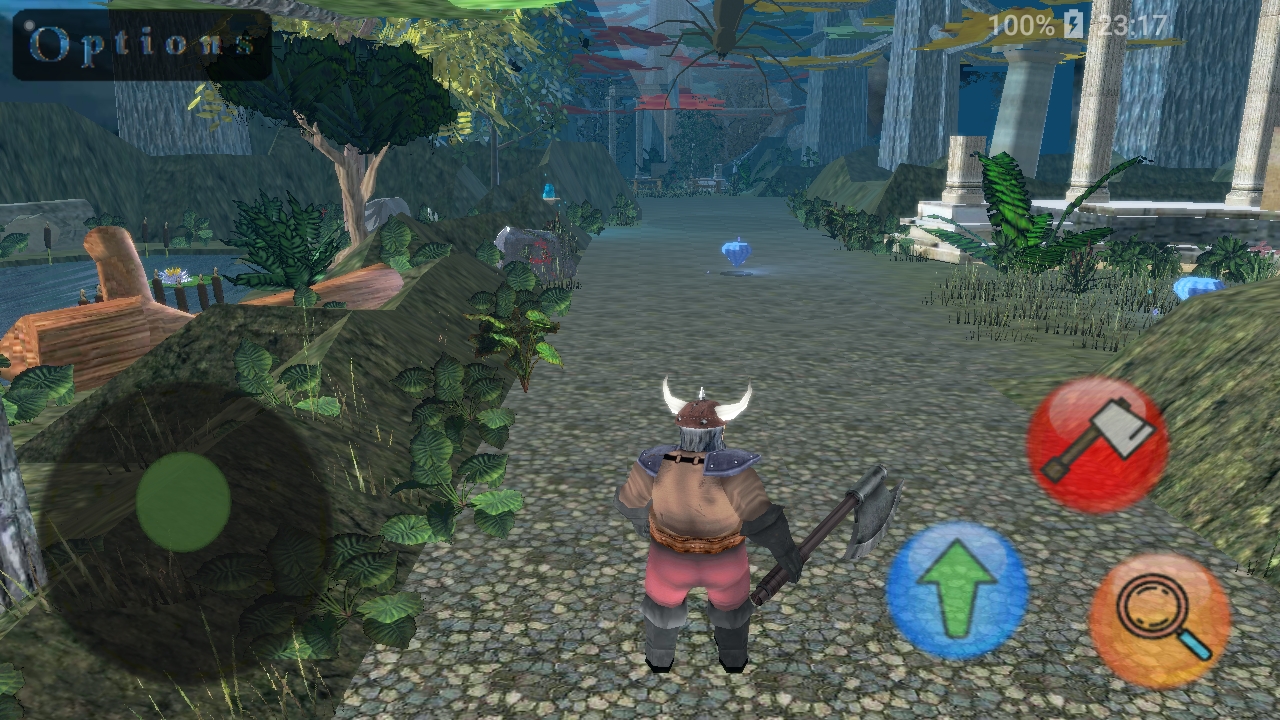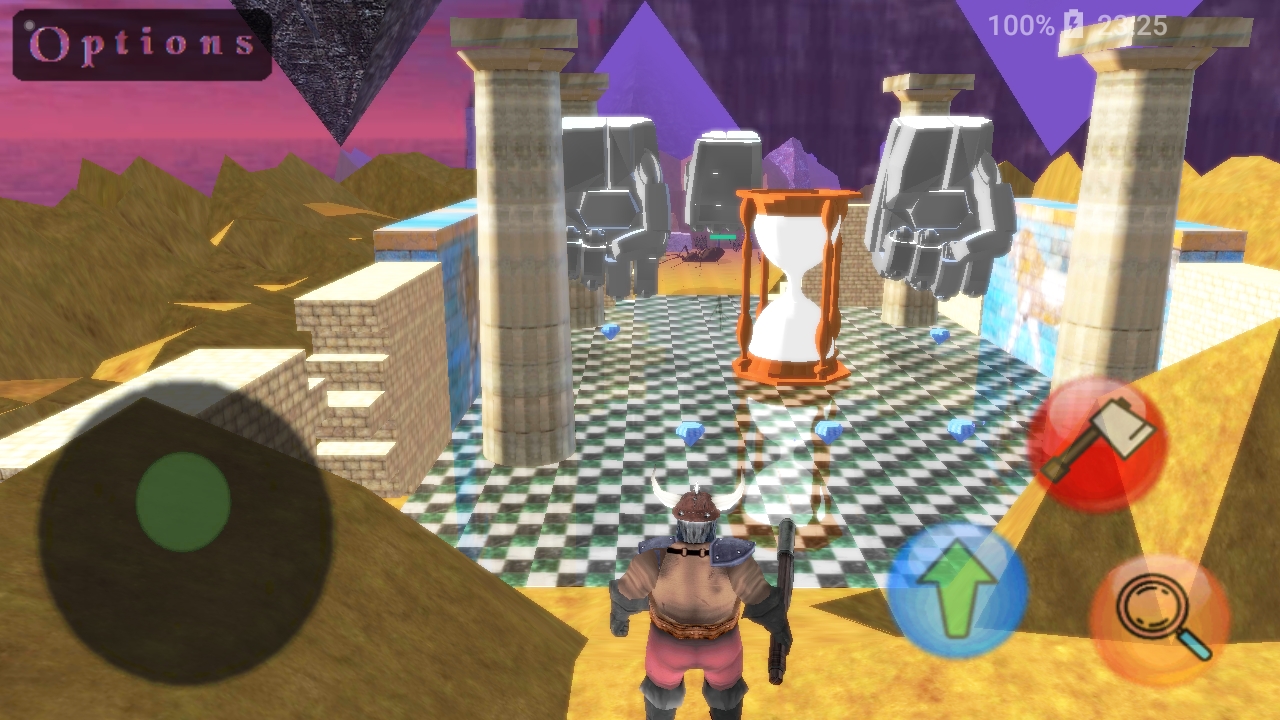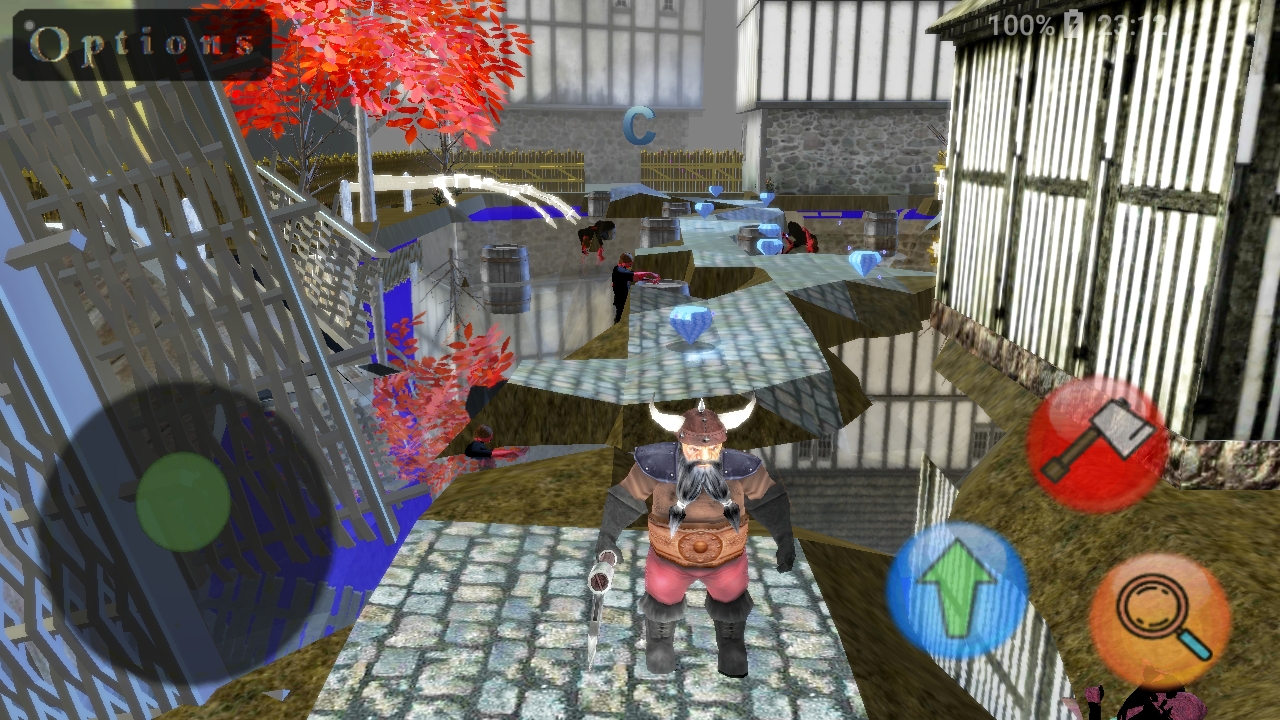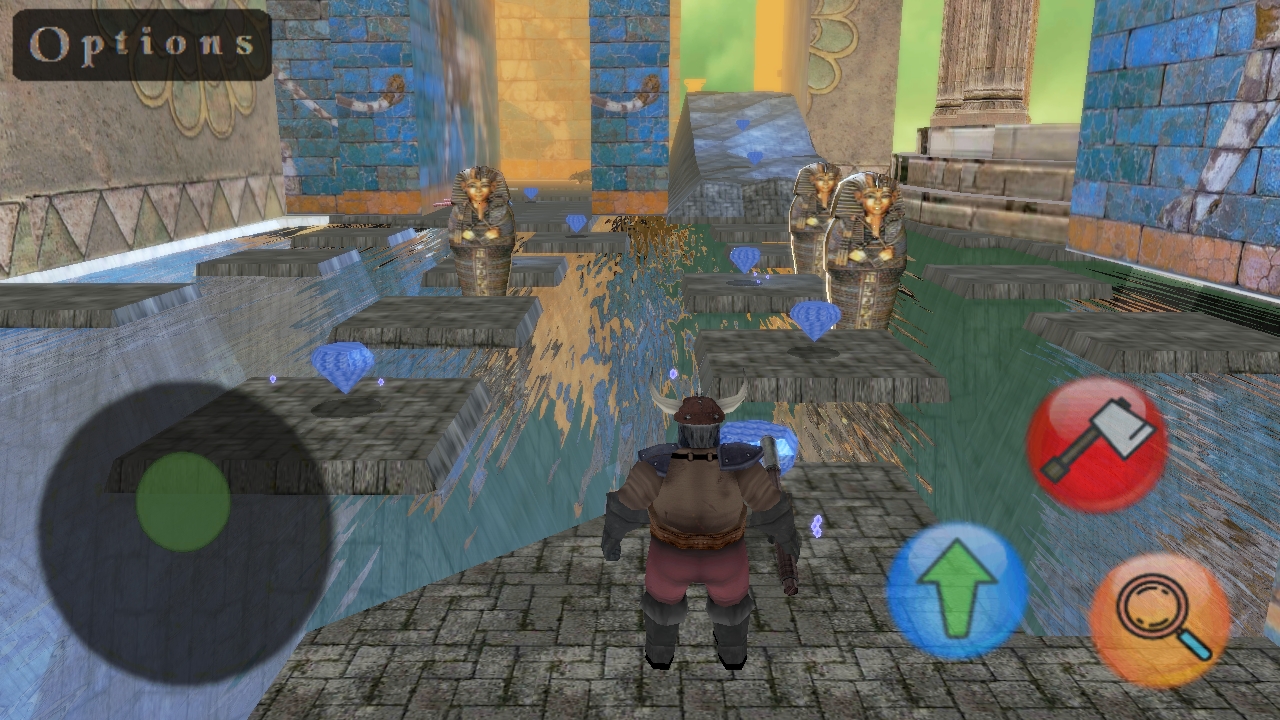 Available on